WE MAKE SUCCESS Simple
By combining your skills with a team that offers the tools and support to simplify your business, you can achieve more by doing less. At Harcourts We Make Success Simple. We simplify every step of the process so that you can focus on what you do best, connecting people and property.
We are fully committed to the success of our team and the continued growth of each and every agent that is a part of that team. That is why we provide unparalleled agent services and continue to build new and innovative tools to improve your business.
Harcourts North America
---
Cutting-Edge
Technology
We've created a one-of-a-kind application specifically tailored to the growing needs of today's Realtors. It's built from the ground up to make prospecting, contact management, and transaction management simple, efficient, and effective, including hundreds of leads updated daily with comprehensive data & information.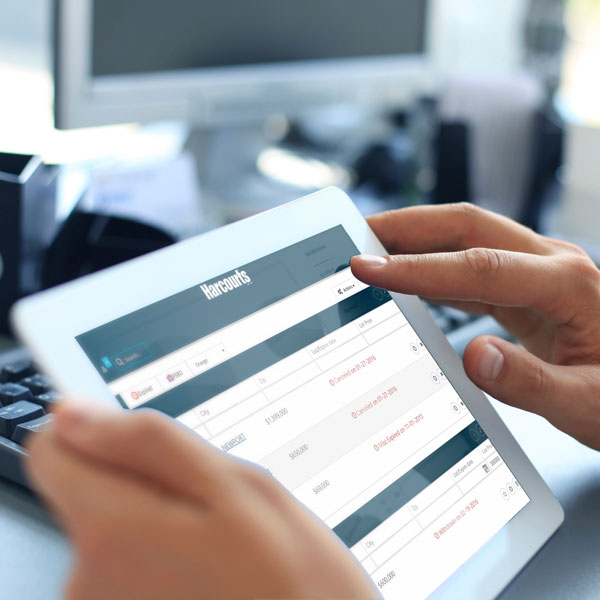 ---
Harcourts
Auctions
An exclusive marking platform that redefines real estate. With Harcourts Auctions, we are able to offer the most dynamic and diverse opportunity for sellers to receive a premium sale price in the shortest possible time, while also providing buyers with the exciting opportunity to purchase in a completely transparent and genuine public forum.Learn More
---
Personal
Marketing
Professional design services including print, web, and email marketing collateral to ensure that you and your listings are well advertised. From marketing strategies to implementation, social media and email marketing to complimentary agent websites.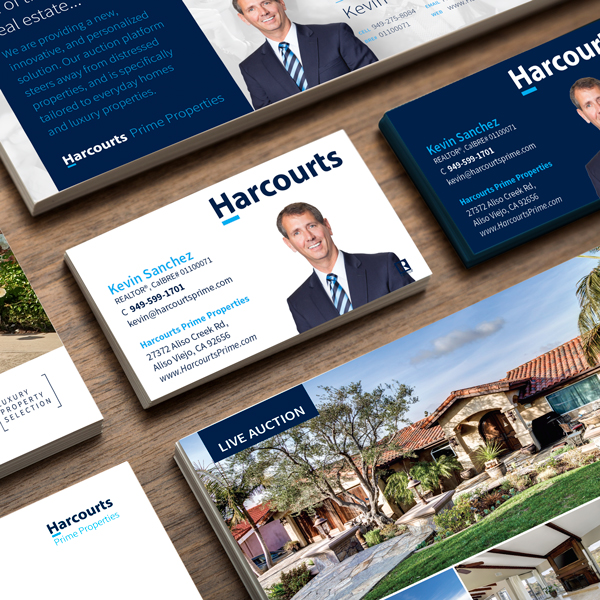 ---
Transaction
Coordinators
We have experienced coordinators in-house that can oversee all aspects of your buyer and seller transactions. From executed purchase agreement to the closing table, they can provide assistance every step of the way, ensuring a smooth and timely sales process.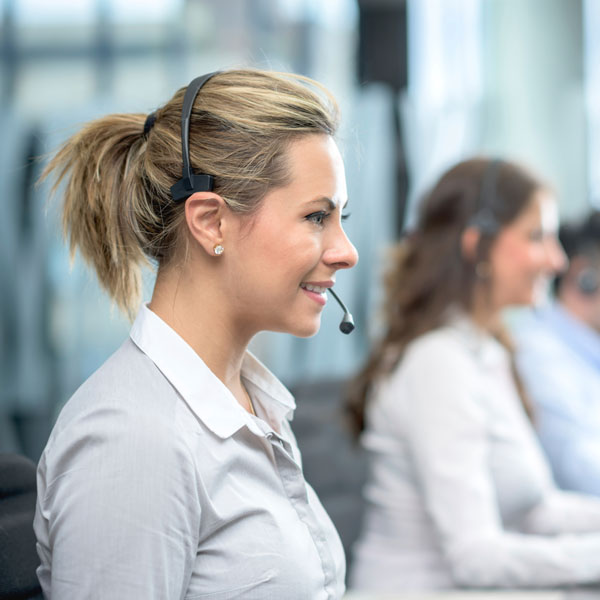 ---
Resources
& Training
We offer one-on-one agent training, and a variety of literature, audio, and videos that improve and enrich the productivity, profitability, and lifestyle of our team. Whether you're a new agent looking to learn the ropes, or a seasoned agent looking for new ideas, we have the resources that you need.
---